LEBON's Classic line offers 5 flavors to choose from, according to your tastes or daily mood.
The two basic ingredients of each Classic flavor are organic Aloe vera and organic Green tea. Aloe vera provides natural protection for your gums, while Green tea acts as a natural fluoride alternative that preserves teeth enamel.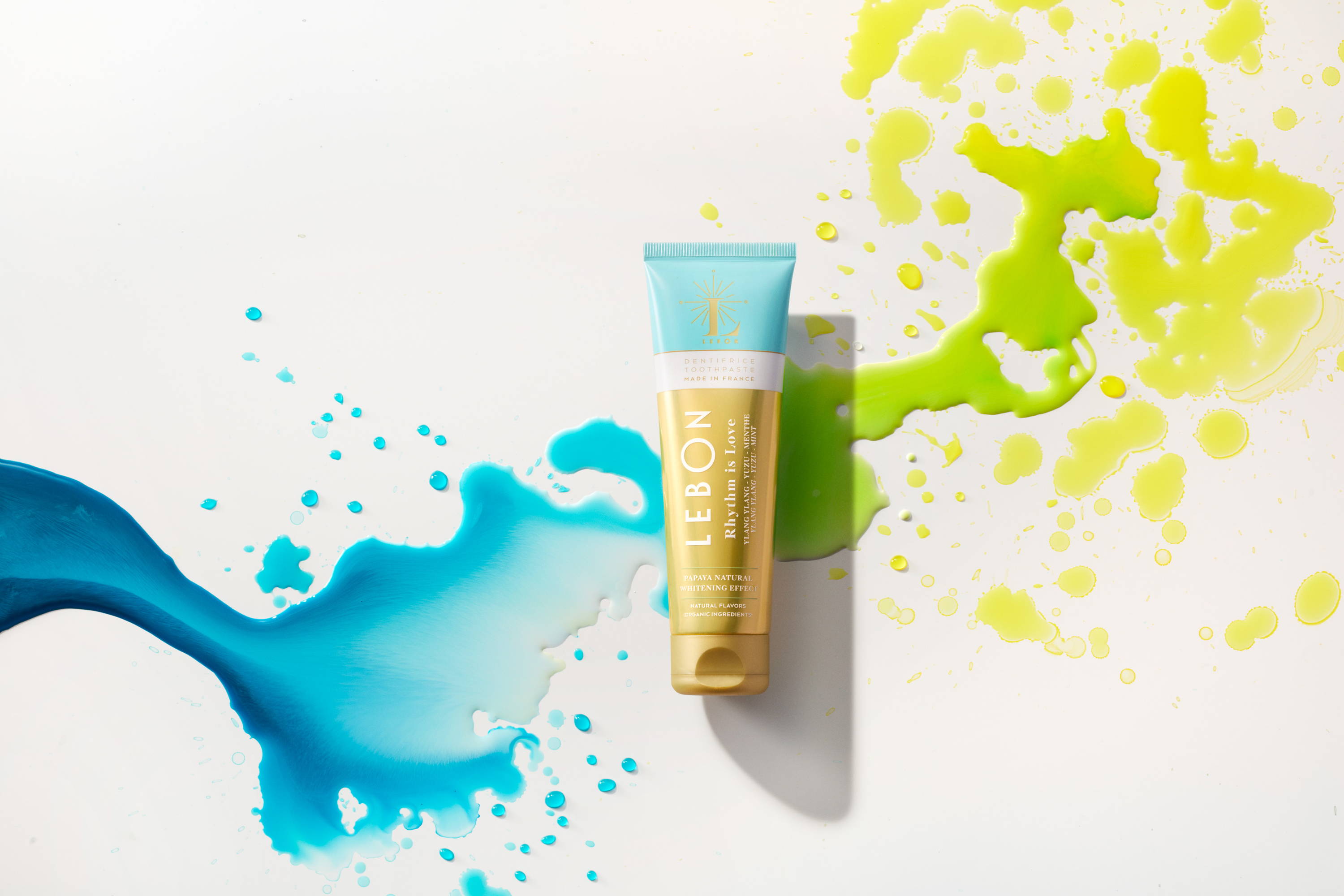 2018. an extra whitening touch to our recipe.
LEBON's teeth whitening line consists of 4 flavors.
For natural teeth whitening, we have enriched our classic formula with papaya extract. Papaya contains the enzyme papain, which gradually dissolves stains (coffee, wine, etc.) without altering or damaging the enamel of your teeth. Restore the radiance of your natural smile the natural way!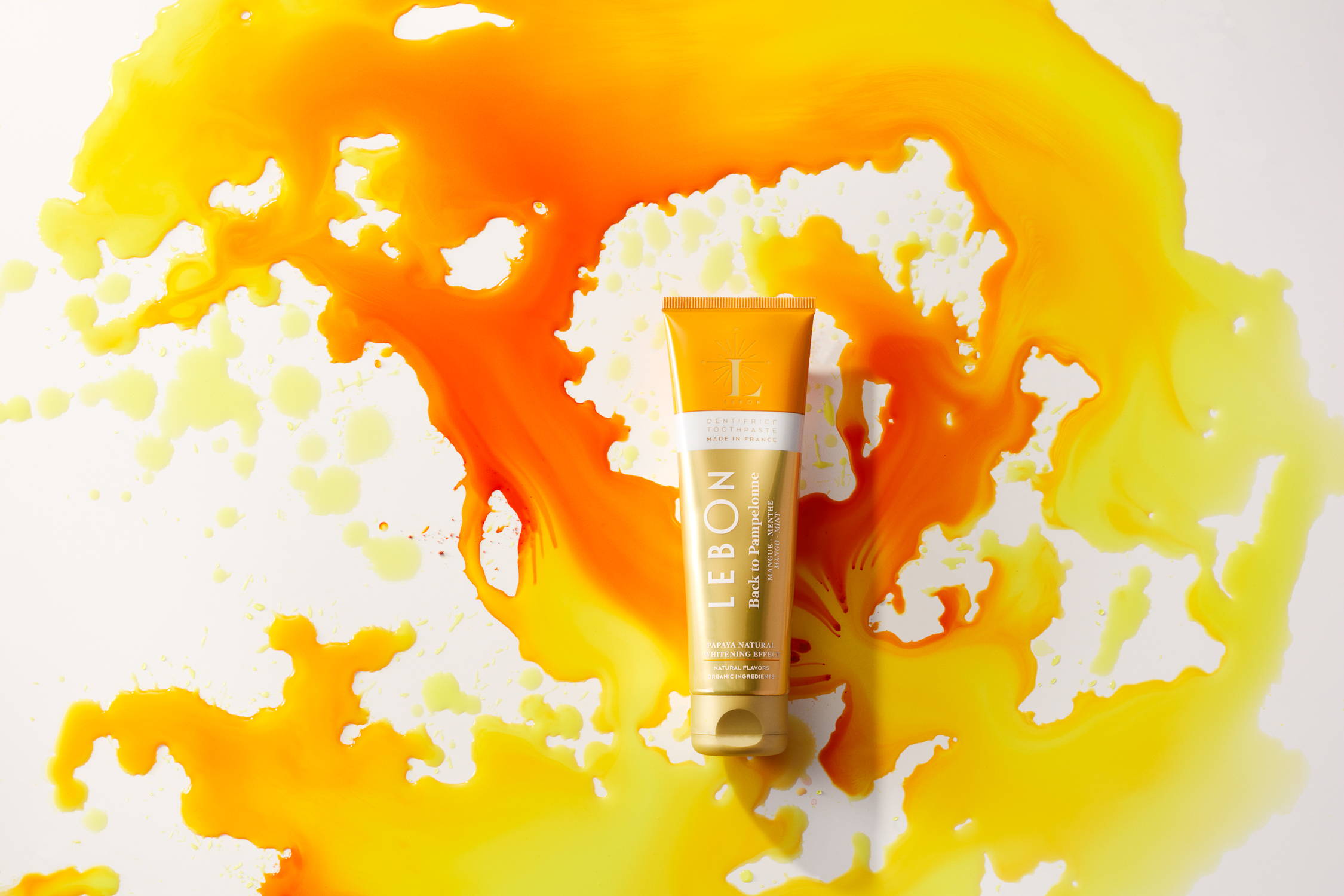 LEBON MINI-GUIDES EVASION
As the idea of brushing with LEBON transports you from the comforts of home to other enchanting destinations, then it only made perfect sense that LEBON plays travel guide to followers of the brand. EVASION MINI GUIDES by LEBON are not meant to be exhaustive or replace well-established travel resources.
As with all things LEBON, the narrative resides in finding special experiences. The main idea here is to share good tips for the easy-to-please yet discerning, mindful traveler. EVASION MINI GUIDES by LEBON will give an insider's insight to local experiences and divulge the "little addresses" that will go far IRL. LEBON does its part to aid in creating the unforgettable, future memories that will keep your heart aflutter and mind flying high.
The series will include gem hideaways in the south of France or even in South and Central America, to major cities such as New York and Paris. Our first edition is dedicated to Saint-Jean-Cap-Ferrat.