"A freshness in the mouth. A must have! Freshness guaranteed! Very good toothpaste."
CELINE P. (PARIS)
★★★★★

"Just one word, AWESOME! 💛
A big thank you to the whole team!!"
ANGE K. (NANTES)
★★★★★
"Very satisfied!
I discovered this product on a TV show. The taste is great, the texture in the mouth is great! No pasty effect. I highly recommend."
MATHILDE N. (PARIS)
★★★★★
"Great! 5/5"
BRIGITTE B. (PARIS)
★★★★★

"Incredible!!
The flavors are amazing! 5/5"
VICTORIA C.
(LOS ANGELES)
★★★★★
"Conquered! It's a change from all those aggressive toothpaste. Great product."
AURELIA F. (BRUXELLES)
★★★★★
"A real pleasure every day!
Thank you LEBON!"
MARIA D. (ROMA)
★★★★★
"Big Crush 💛
I love their subtle and refreshing tastes. Definitely my favorite."
JULIA S. (NEW YORK)
★★★★★
... to a sensory journey.
LEBON toothpaste collection is packed with natural goodness and organic ingredients. It offers you a green and clean alternative solution to chemically-loaded toothpastes. With our nine natural flavors, take time to re-center and rebalance at the beginning and end of each day by treating yourself to a sensory journey through time. Bringing joy into even the simplest tasks can turn your daily rituals into something magical.
The whitening effect
The formulas of the whitening series are enriched with papaya's extracts which enclose papain enzymes. These enzymes allow a natural and gentle whitening by removing stains (coffee tea, wine, …) without damaging the enamel of the teeth.

All about our ingredients
Your mouth, like your gut, hosts millions of bacterias, both good and bad, known as the oral microbiome. Keeping the natural balance of your oral microbiome is essential to the health of your teeth, gums and mouth and it is also the gateway to good gut health... [more info]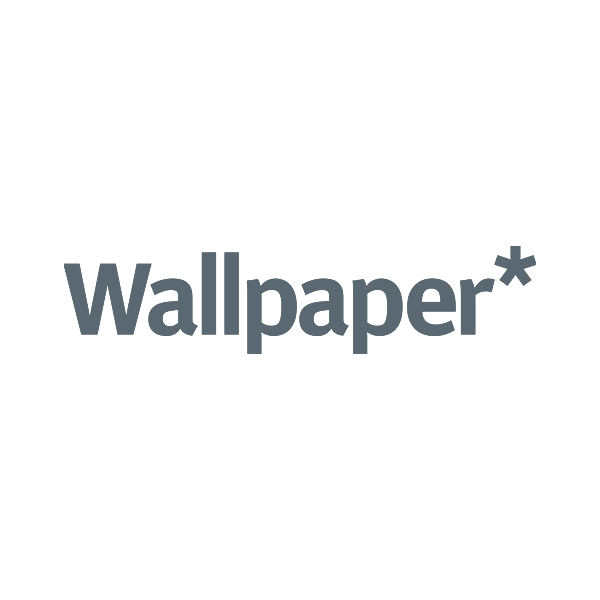 "For those whose taste for luxury extends to the tip of their toothbrush, LEBON is a company producing top-end toothpastes in France. (...) with impeccable all-natural ingredients list, LEBON is making a serious play to turn toothpaste into a pleasurable product. Flavors sourced from the fragance capital of Grasse and with notes of cinnamon and liquorice added to mint, it may well be the nicest thing you every spit into a sink."
- Henry Bell, Wallpaper*