Recycle
"To Infinity and Beyond!"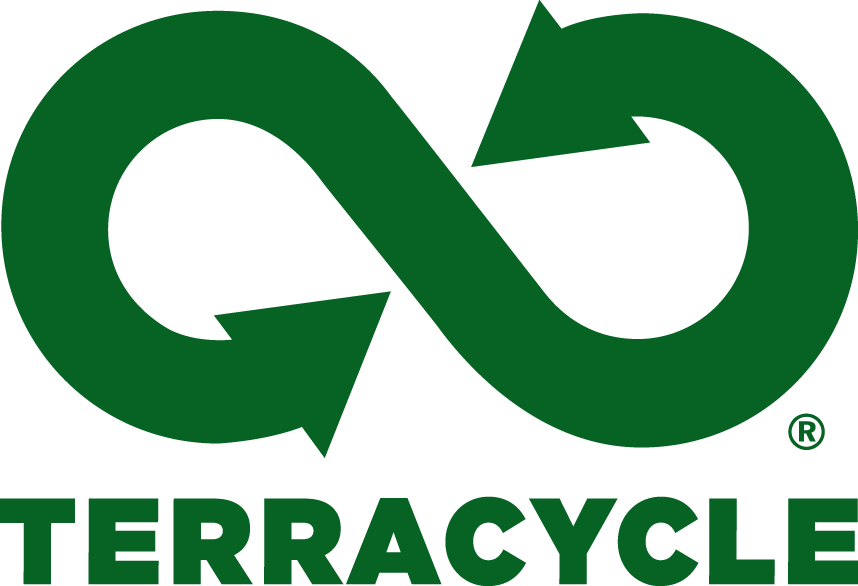 We have partnered with TerraCycle®, the world leader in recycling hard-to-recycle waste.

If you are based in the metropolitan France area, LEBON and TerraCycle® make it a breeze for you to properly recycle your used aluminium and plastic LEBON toothpaste tubes. By request through our e-shop, you will receive a pre-paid TerraCycle® envelope to dispose of your empty LEBON tubes (4 minimum). Just put them in, seal it up and drop it in any mailbox. And you're done!

For other countries, please do not hesitate to contact us.
*Only available in the Metropolitan France